Whether for marketing or museums, I am passionate about finding creative solutions that entertain, educate and enthuse.
Inspiring creativity in others is always my goal. I am excited by guiding original work that resonates with each person encountering the creation in whatever form it takes.
Philosophically, I believe that there is a core communication inside every project waiting for expression. That's the nugget of gold. The most crucial work I do throughout the process is the protection of that nugget.
My diverse career has allowed me to straddle both the corporate and agency worlds as both creative leader and client, understanding every measure of success, all while keeping it simple.
There is an art to that simplicity – I don't give up on the nugget.
Let's talk.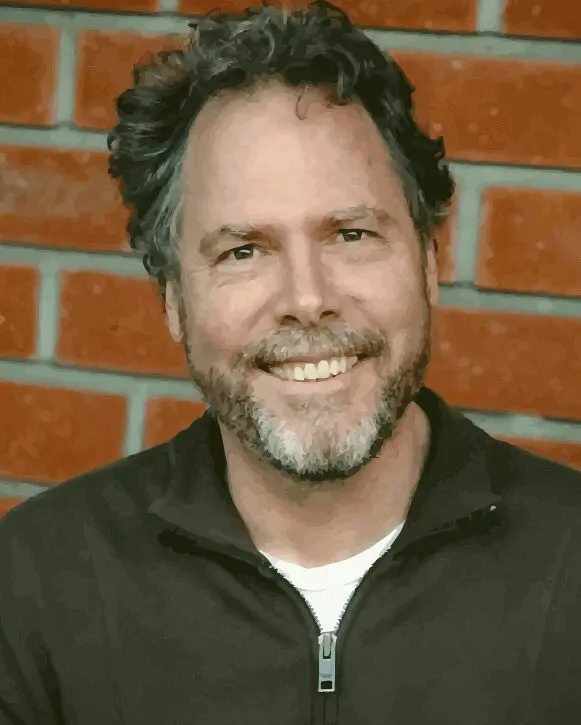 Behind every creative solution, there is a client with a story to tell and a desire to have it heard above the noise. It takes a courageous client to recognize a breakthrough idea. The people represented by these logos have consistently proven their nerve and commitment to quality throughout the creative process.